ZHONGDA PARTS
Hebei Zhongda Machinery Parts Co., Ltd
Hebei Zhongda Machinery Parts Co., Ltd. is located in Renqiu, North China Oilfield headquarters. It connects Beijing in the north, Tianjin in the East and Baoding in the West. Xiong'an New District in the future. Located in the golden triangle, located in Baiyangdian, the Pearl of North China, beside the scenic spot. No. 106 National Highway, Beijing Guangzhou railway and Daguang high speed pass through, with convenient transportation and superior geography. Many years of production of mechanical transmission accessories manufacturers, is committed to the production of R & D sales services as one of the modern enterprises. Our company mainly produces all kinds of mechanical gear, sprocket, shaft, bevel gear, ratchet, rack, flange, motorcycle sprocket and other mechanical transmission accessories
+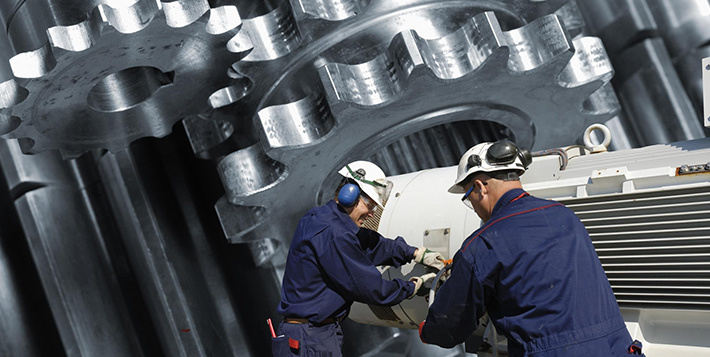 Do you have these troubles when choosing gears?
The output is not up to standard and the delivery time is long
●Select high quality materials
●Innovation is the soul of an enterprise
●Professional testing equipment
●Advanced production equipment
●Large professional enterprises
● Precision small and medium modulus gear
● Senior technical talent team
● Continuous improvement and innovation
● Praise of the majority of users
● Return without reason
● Timely response to after sales problems
● Answer carefully for you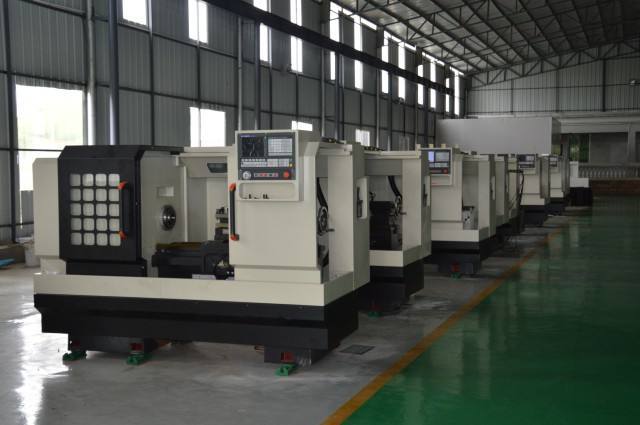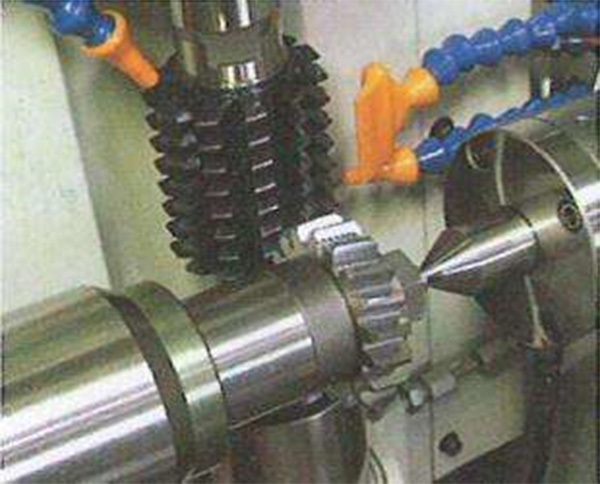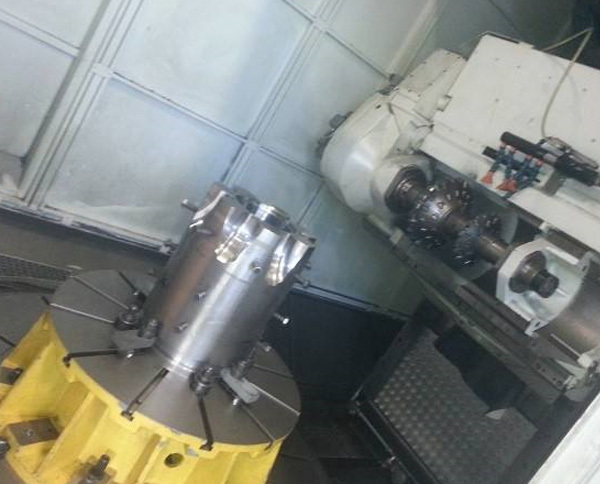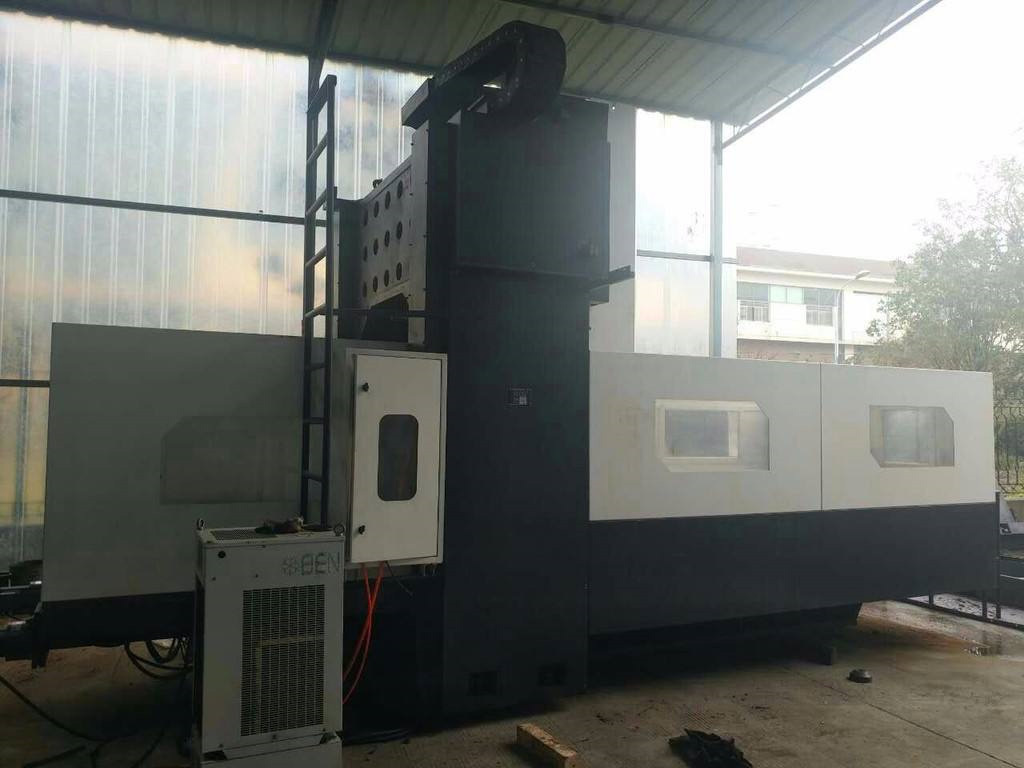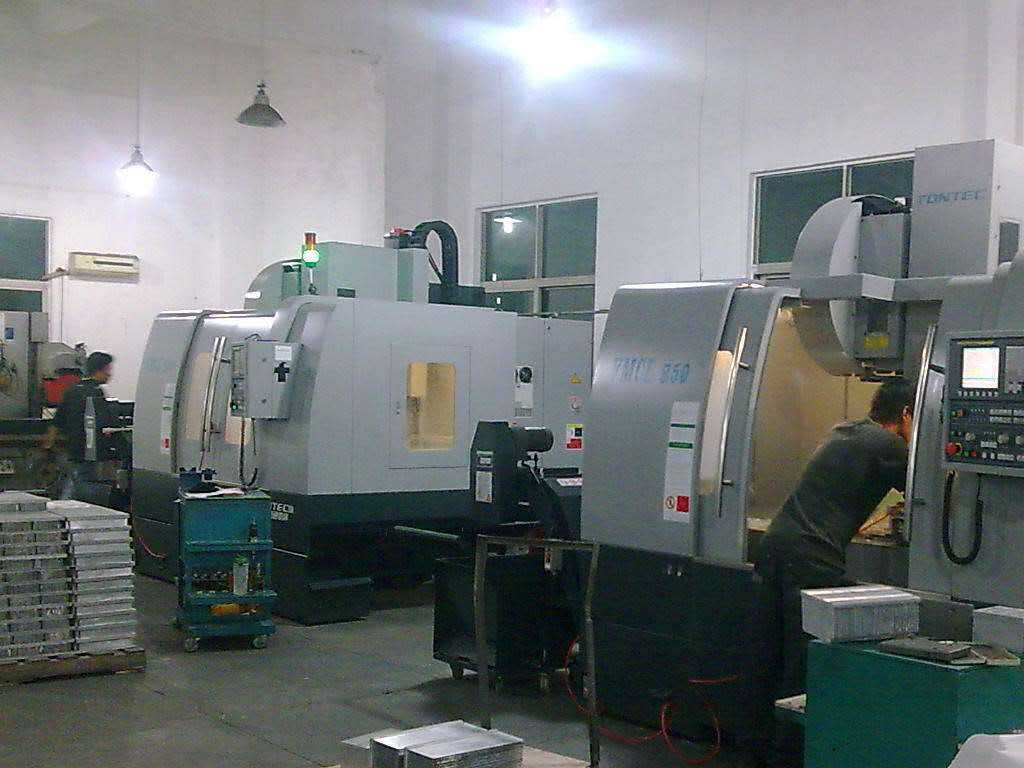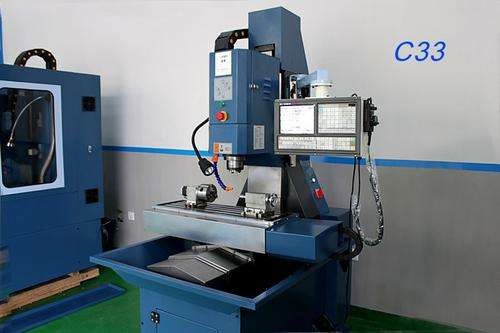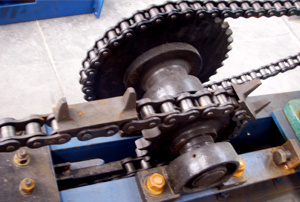 ---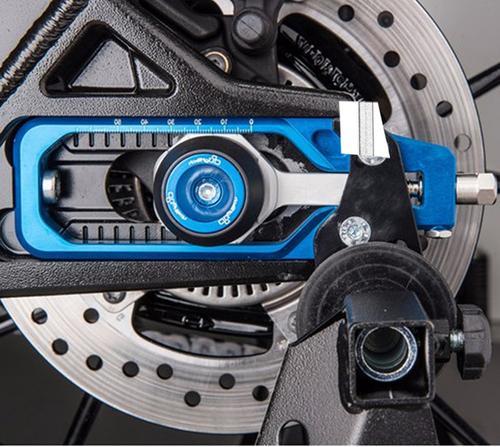 Understand the choice of motorcycle pressure plate together
---
Many men love motorcycles very much. Some motorcycle fans think that some motorcycles are really more expensive than cars. Some motorcycle lovers regard them as precious. All parts of such motorcycles are of good material. Let's learn about the choice of motorcycle pressure plate.
---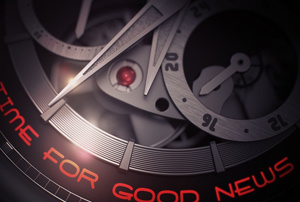 ---
Do you know what causes sprocket wear in your life? Small braided belt you go into the chain wheel manufacturers to understand the reasons:
---